Restaurants In Honolulu, Hawaii

All In Good Taste
Explore Waikiki's newest culinary destination. Indulge in fresh, tropical cocktails at our poolside speakeasy, Lost + Found, grab your morning coffee at B-Side, or dig into the island's most innovative poke bowls at Redfish.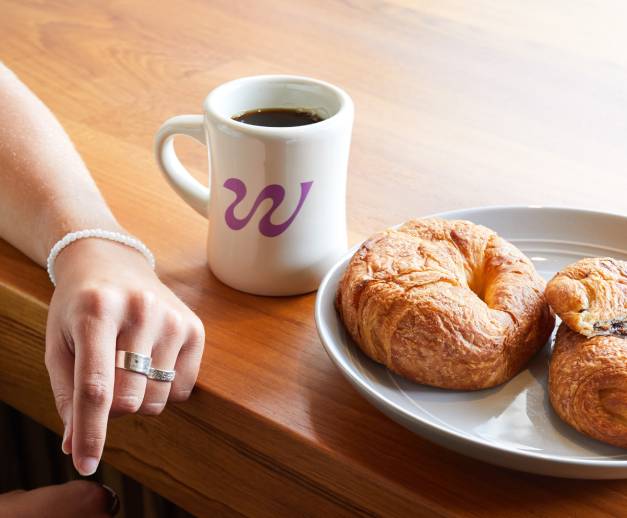 B-Side Coffee Bar
Proudly on the flip side of Waikiki, B-Side offers an ever-evolving assortment of treats: coffee, tea, breakfast, sandwiches, cookies, apparel and swag. Whether you're heading out early to catch the waves, packing a beach picnic, or looking for an afternoon snack, we've got you.
Open Daily: 6am – 5pm
MENU
Redfish
The Redfish team presents a modern take on Hawaii's favorite food with a mouth-watering variety of fresh and authentic poke, and endlessly creative fixings. Stop in to satisfy your cravings for breakfast, lunch or dinner.

Open Daily: 6am - 10pm
Happy Hour
Day time from 2:00pm-5:00pm
Late night from 8:00pm-10:00pm
Lost + Found
Lush, tropical energy lives poolside at our speakeasy, where your fill of fresh, handcrafted cocktails and inventive poke bowls round out a perfect day spent under the Waikiki sun.
Open Daily: 10am - 9pm
MENU